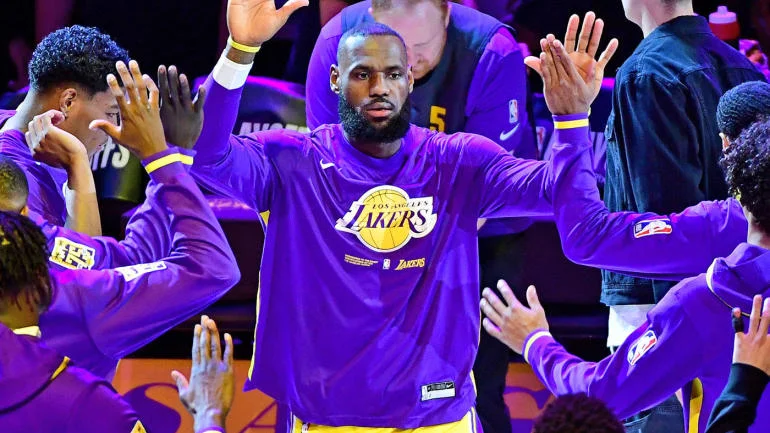 The Naismith Basketball Hall of Fame is the pinnacle of achievement for every NBA player, coach and executive — a sign that your career was not only great but also worthy of immortalization. The 2023 class is riddled with familiar NBA names, including Dirk Nowitzki, Dwyane Wade, Pau Gasol, Tony Parker and Gregg Popovich, who will all be inducted on Saturday.
Like most of the sports world, we generally have a hard time living in the present and always want to look to the future, so we thought it would be interesting to take a look at all 30 NBA teams' current roster to see who their most likely next Hall of Fame inductee would be.
Please note the key words there: First, "current roster" — the player has to be with the team at this very moment to be considered. Second, "most likely" — meaning we're not saying that the person is certainly going to get in, but it is just the best candidate available. And lastly, "next," indicating that the person selected has to be the one who's going to reach the Hall of Fame the soonest.
For the purposes of this exercise, we looked at players, coaches and members of the front office (we decided to leave owners and governors out, because that's not much fun). As you'll see, some are extremely obvious — hi, LeBron! — and others are true head-scratchers — Wizards, yeesh!