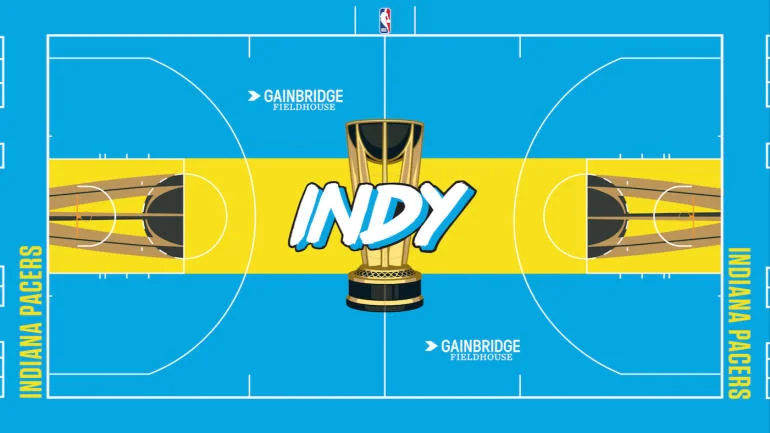 The Sacramento Kings came away with a thrilling overtime win against the Los Angeles Lakers Sunday night, but the victory will leave a sour taste as De'Aaron Fox, the team's centerpiece, sustained a "moderate" sprain to his right ankle and is expected to miss some time per The Athletic's Shams Charania.
Fox tweaked his ankle when he was attacking the basket in transition during the fourth quarter of the Kings' 132-127 win. As he planted his foot to elevate for a layup, he stepped on Lakers guard Gabe Vincent's foot, and fell to the ground. He began grabbing at his ankle and writhing in pain as play continued, but he managed to play the remaining seven minutes of the fourth quarter and overtime.
Here's how the injury happened:
After the game, Kings head coach Mike Brown didn't give an update on Fox's injury because the team didn't know the extent of the injury. However, the reigning Coach of the Year did praise his star guard for playing through the pain.
"He's tough as nails, man," Brown said of Fox, who led all scorers with 37 points. "To try to show the grit that he showed and get out there to help us win a ballgame, that just speaks volumes to who he is and how much he wants to lay his body on the line to help his team."
Losing Fox for any amount of time isn't ideal for the Kings, and while no one player can account for his production on offense, especially in clutch situations, Sacramento has the depth to try and fill some of that void. It's just a matter of who will be able to step up in Fox's absence.